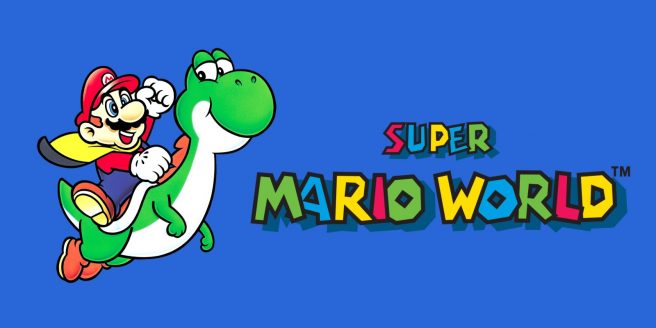 Decades after the game's original release, fans have managed to get their hands on the prototype map for Super Mario World.
You may remember the Nintendo "gigaleak" that took between 2018 and 2020. A ton of information was revealed about previously-released games, including protoypes, source code, and much more.
This is where the Super Mario World prototype map comes from. When it was originally spotted in the Nintendo leak, corrupted graphics prevented us from seeing what the layout actually looked like. However, hacker and researcher codfish1002 has since managed to fix the issues of Map-B, which gives us a look at the map that was made back in 1989. Twitter user MrTalida passed along the image.
Here's a look: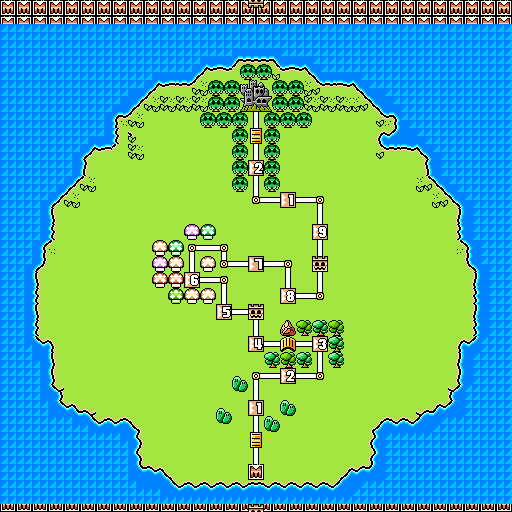 Note that the image above is just a graphics layout file. Since no level data included, it's not something that's actually playable.
Despite being very old at this point, a decent amount of news has been shared about Super Mario World over the years. Other than what was learned from the "gigaleak", a localization prototype was shared a few months ago – we have more on that here.
Super Mario World originally released in 1990 in Japan and the following year in North America. If you have a Nintendo Switch Online subscription, you can play it on Nintendo's current console now.
Related




Read More: Super Mario World prototype map uncovered