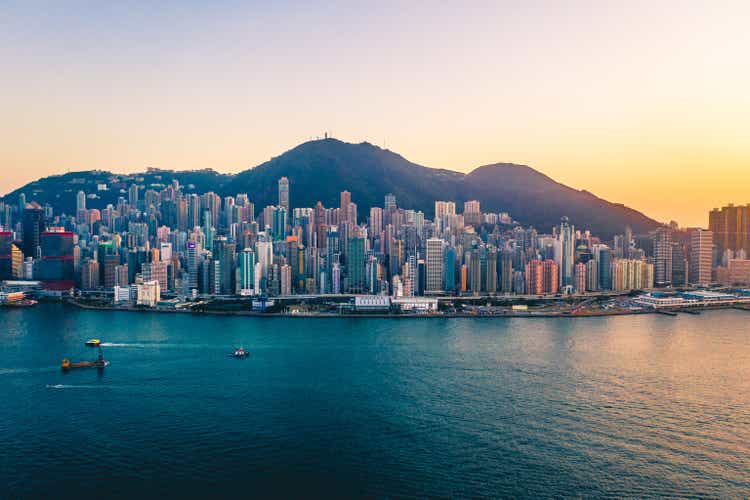 Royal Caribbean (NYSE:RCL) has requested permission to operate in Hong Kong again after months of COVID-driven shutdowns, according to the South China Morning Post.
The paper reported that the cruise operator asked regulators to resume "cruises to nowhere" in Hong Kong, while highlighting sanitation efforts and pandemic policy compliance measures.
Royal Caribbean's ships have been stuck in docks since the outbreak of the Omicron variant of Covid-19, which prompted a return of strict Zeo-COVID measures in China.
Industry regulators are expected to respond to the request by the end of August. The report notes that Royal Caribbean (RCL) will likely not be the only cruise line anticipating the regulatory action.
In 2019, 24% of revenues for the cruise operator were sourced from the Asia Pacific region, led by Chinese consumers. Only 1% of bookings came from China in the second quarter of 2022, per the company's latest 10-Q filing.
Read more on the company's latest debt offering.


Read More: Royal Caribbean seeks approval to sail in Hong Kong – SCMP (NYSE:RCL)